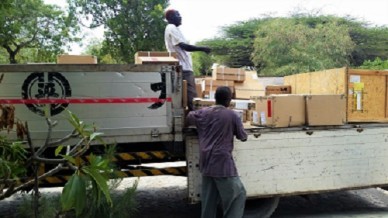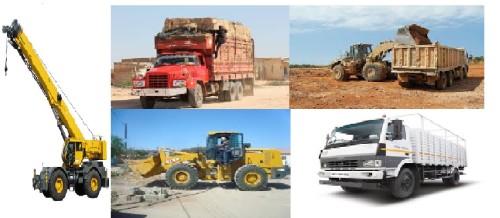 ADAMI General Service was established by a group of Somali professionals and business people who formed this company on 2nd February 2006. The company is well known by the local people in Mogadishu and Galmudug as all the members did hail from the same regions.
The company has been registered with the Somali Federal Government and the former Himan and Heb administration and the company intends to register shortly with the newly established Galmudug Authority once the concerned body is nominated.
The company has well established policy and procedures that govern its overall programs where guidelines are also provided on how things will technically appropriate. The company is mandated to carry out rehabilitation of boreholes, water catchments, shallow wells, feeder roads, canals and construction of new boreholes, shallow wells and dams. Also ADAM is mandated to do construction of office buildings, housing, bridges, roads, and electricity and communication services.
The other policies and procedures those ADAMI should adhere to include in HR, Financial, Procurement, logistics, monitoring and evaluation.